About Arrest My Vest
​Arrest My Vest is a new product designed specifically for the needs of anyone who wears body armor, helmets, gloves and other protective gear.  It was developed to truly eliminate the odors found in this gear, safely without using any harmful chemicals.
Arrest My Vest odor eliminating sprays were developed by OAM Solutions LLC, a Utah based company.  This company is headquartered in St. George, Utah; and manufactures all its products in its own manufacturing plant to ensure quality control.  OAM Solutions also has a brand for the general consumer market named, For Any Odor.  This product is available for a wide range of uses and is available in Sprays and Laundry Boosters.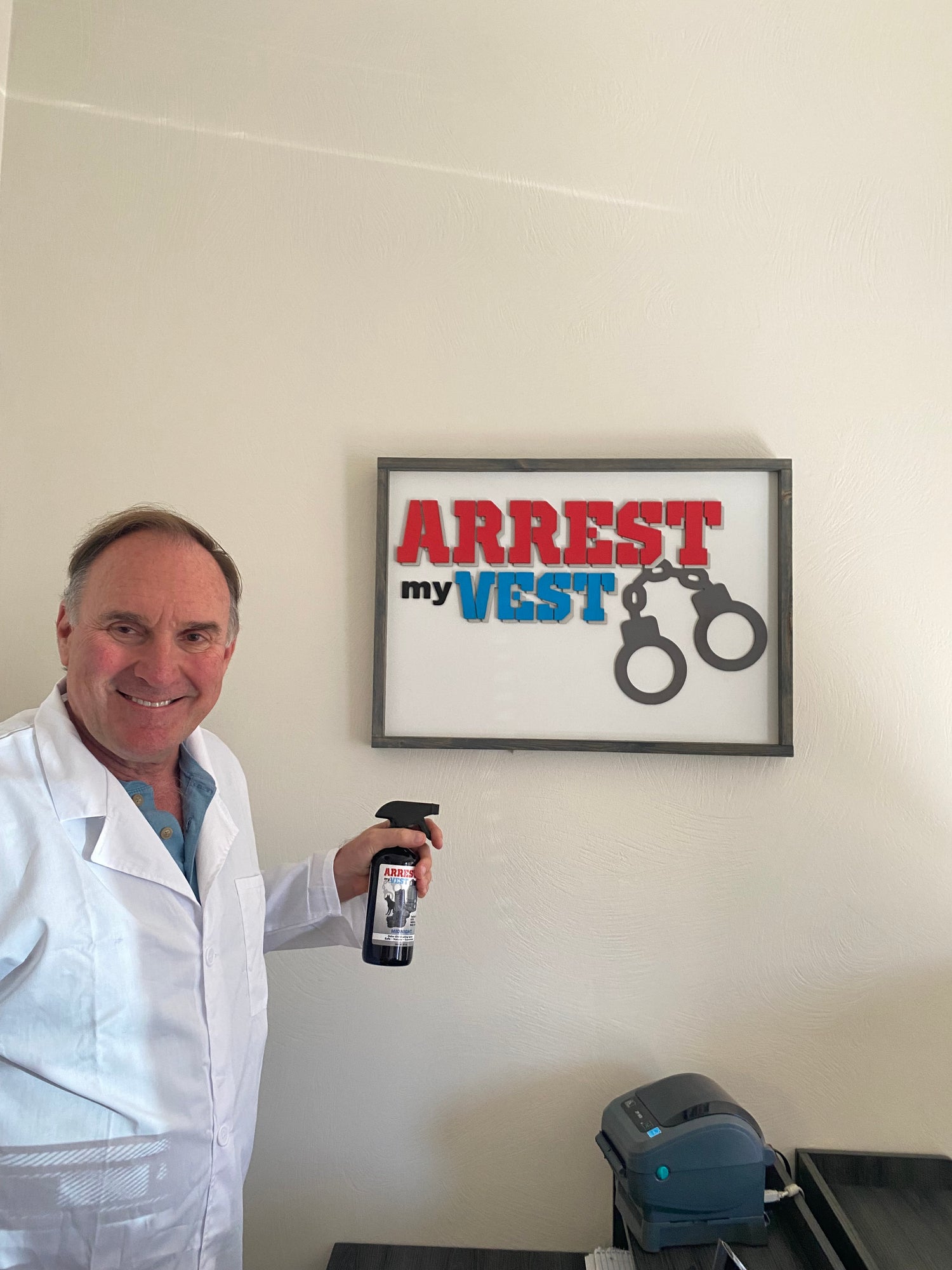 The founder and President of the Company, Paul C. Anderson has a 40 year plus career in consumer products and is a Chemical Engineer.  Paul spent over 20 years at Procter and Gamble (the developer of Febreze).  In his last assignment there he was head of worldwide operations for Fabric Care products, the division that developed Febreze.  Paul Left Procter and was the Exec VP of Operations for a large a successful contract manufacturer and private label manufacturer, KIK Custom Products.  After about 6 years there he left to become CEO at For Every Body, a large US based Candle and Fragrance Manufacturer.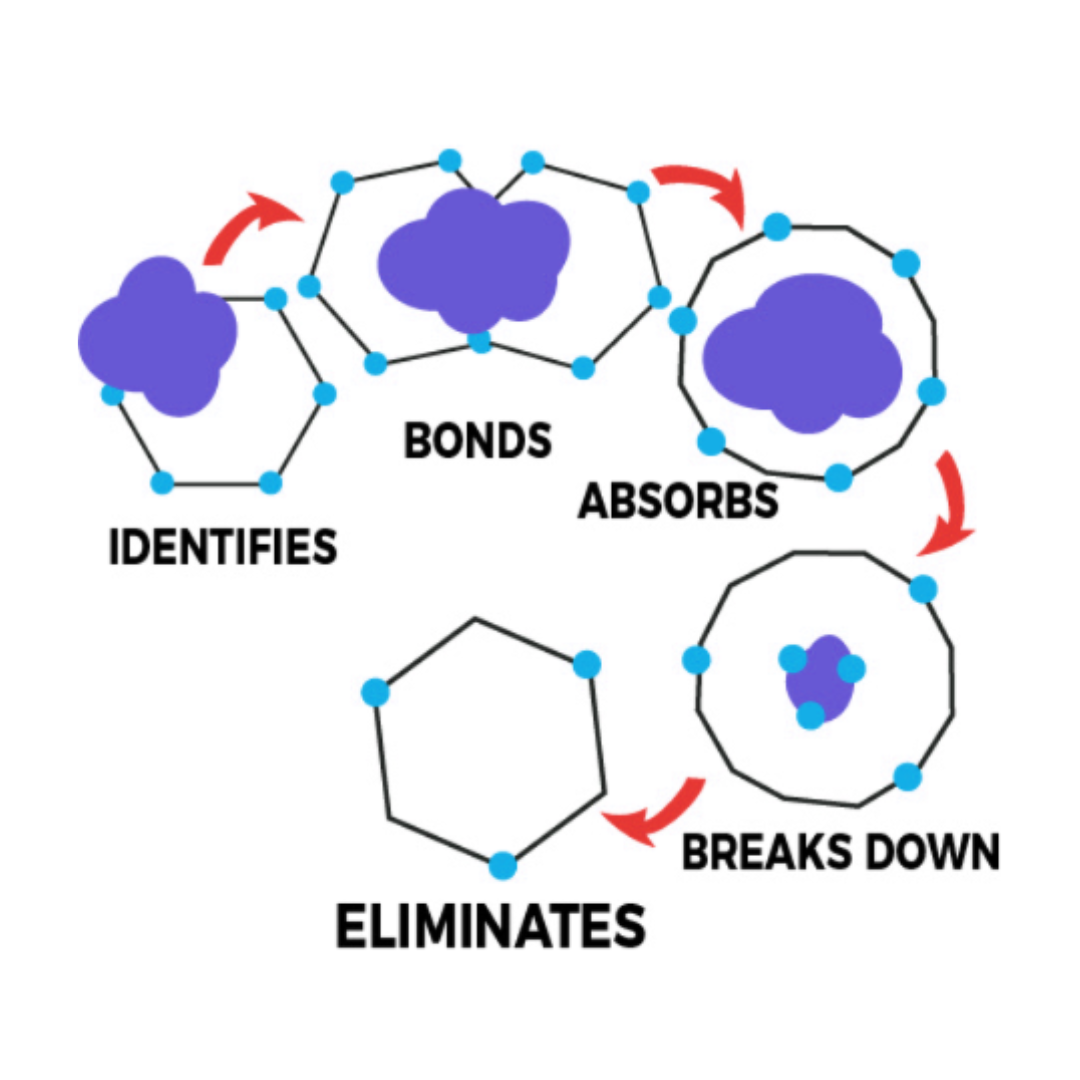 These varied experiences,  led Paul to understand Odor Eliminating Technology and develop the proprietary Odor Absorbing Molecule (OAM) technology behind the company's products.

Paul wanted to be able to solve the problems of unpleasant odors in a way that did not use harmful and toxic chemicals.  In 2016 OAM Solutions was formed to do just this. 
In today's increasingly dangerous world many people who serve us, the Military, Police, Sheriff's Dept's, and Security personnel all need to wear the protection of body armor.  Body Armor accumulates a lot of body odor that is hard to remove safely, without harm to the panels, carriers and safe against your body.  The same problems  with helmets, gloves, pads, etc. 

Paul's wife Becky is Paul's partner in life and the business.  Becky is a serial entrepreneur and provides priceless support to Paul.  She is now a business growth strategist and consultant at beckyjanderson.com.  She helps many business owners start, and grow their companies into successful companies.